Introducing Simply Life's New Pyjamas
Our best-selling bamboo pyjamas, now in 4 fresh designs.
What are you waiting for?
BUY NOW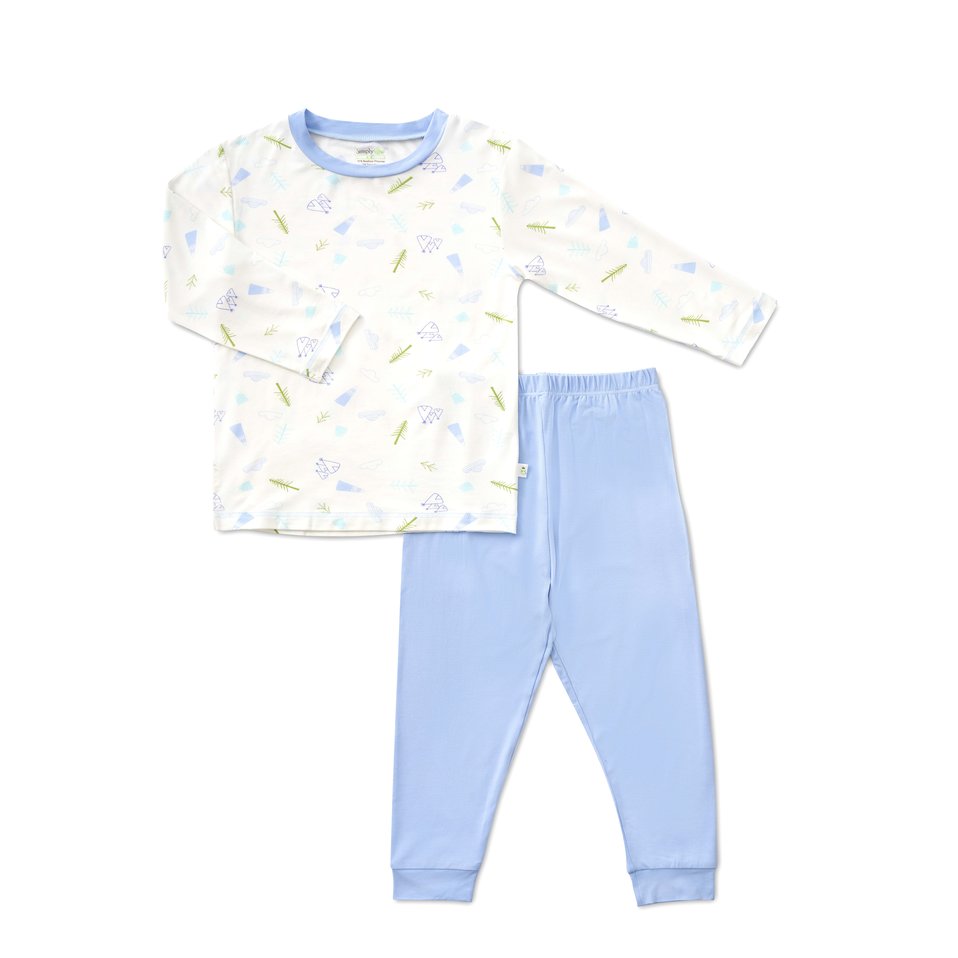 DON'T SLEEP ON OUR FRESHEST DESIGNS
Naturally Thermoregulating
Powerfully Absorbent and Moisture-Wicking
Odour-Free and Anti-Bacterial
Durable and Lasts Over Countless Washes
BUY NOW
Simply love the materials of their clothes. Ever since my kids tried Simply Life pyjamas, they do not want to wear others. Not only do they have pyjamas, their dresses are very comfortable and suitable for our SG weather. Highly recommend.
My family are loyal Simply Life fans! We choose to dress in comfort and sleep in comfort. My girl wears Simply Life pyjamas and they are her favourite, since she started potty training, we dress her up in Simply Life undergarments because the materials are the softest on her delicate skin. Thank you Simply Life!
My gals love Simply Life! Their material is so soft and comfortable, regardless how many times I washed them, the pyjamas will never go out of shape.
It's a must pyjamas for them!
We love the super soft texture of bamboo fabric which are Oeko-tex certified, and the ones from Simply Life are much softer than those of its peers. Great for Singapore's humid climate. Super love the PJs and rompers, and their towels are plushy too!
BUY NOW
Join the Simply Life Family
Follow us on Instagram at @simplylifesg